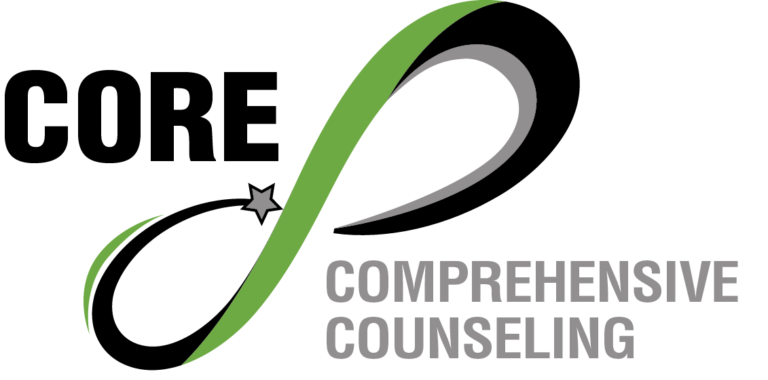 CORE is the NEW comprehensive school counseling program from Inspire Success that is:
Aligned with the ASCA National Model
Easy enough for any school to use year after year
And perhaps best of all, FREE to use!
With CORE, your school counseling program develops a FOUNDATION REPORT describing your vision, mission, purpose, services, and student standards; an ANNUAL REPORT using SMART goals to describe the measurable student outcomes the school counseling program is focused on that school year; plus an ACTION PLAN and an end-of-year RESULTS PLAN REPORT detailing the impact the counseling program has on student learning objectives, student standards, and student outcomes which you can share with administrators and community partners.
Free of charge, CORE also allows school counselors to:
Use our online Use-of-Time calculator
Administer the Student Success Needs Assessment (SSNA) up to twice per year with questions aligned to ASCA's Mindsets and Behaviors (and an impressive, printable results report)
Generate SMART goals, lesson plans, and pre/post-tests!
Save your 

CORE

 documents in ONE place, online, with easy access.
Ask Aimee!
Director of School Counseling Initiatives Aimee Portteus can be reached by email or phone:
(317) 210-0161