Carrying the Torch to Student Success
Indiana's Comprehensive School Counseling Program
Indiana school counselors should keep an eye out for information from Michelle Clarke and Rebekah Frazer at the Indiana Department of Education. 
This exciting new initiative takes the place of Indiana's popular Gold Star School Counseling.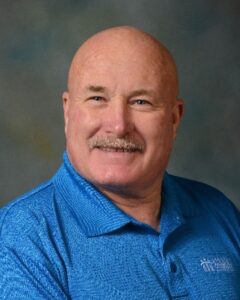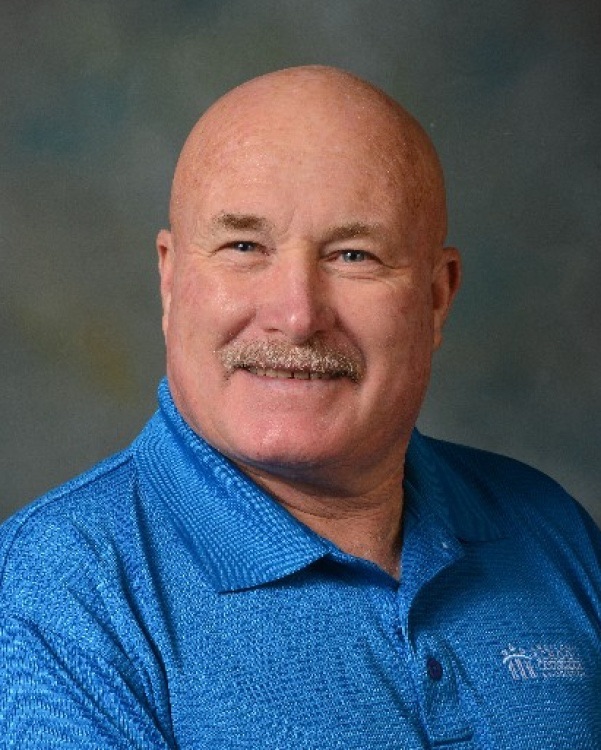 Executive Director, Indiana School Counselor Association
Carrying the Torch recognizes schools for developing a model comprehensive school counseling program that will positively impact Hoosier students.
Choose the Level that's Right for YOU!
Select the level that feels right to you and level up whenever you're ready.
At the Bronze Star level, you will take one school year to create some foundational pieces for your comprehensive counseling program. Bronze level participants will review current practices and procedures, talk to administrators about creating a comprehensive program, program planning, and form a counseling program goal.
Silver Star participants will also create the foundational pieces found in the Bronze Star level and will also create School Counseling Program Vision and Mission Statements, analyze data to help develop programming, and form an Advisory Council. Silver level participants should be able to complete these requirements in one school year.
Those who choose to participate at the Gold Star level will complete all of the tasks of both the Bronze Star and Silver Star levels and will also be create small-group and closing-the-gap lesson plans. Gold Star participants will use two school years to complete their tasks as well as analyze and provide results reports.

NOTE: IDOE & ISCA are working with ASCA towards reciprocity so that schools earning Gold Star will also earn RAMP.
Why a
Comprehensive
School Counseling
Program?
A 2011 study found a "moderate-to-strong relationship existing between a comprehensive school counseling program, as identified by the ASCA National Model, and school counselors' job satisfaction." (Comprehensive School Counseling Programs, Job Satisfaction, and the ASCA National Model, Jaymes R. Pyne, Professional School Counseling, 15:2 December 2011).
"School-wide proficiency rates in ELA and Math were significantly higher in RAMP elementary schools when compared with their elementary control schools." (Comprehensive School Counseling Programs and Student Achievement Outcomes: A Comparative Analysis of RAMP versus Non-RAMP Schools, Kevin Wilkerson, Rachelle Pérusse, Ashley Hughes, Professional School Counseling, Vol 6 No 3)