Carrying the Torch to Student Success
If you answered YES to any of these questions:
It's time to start developing a comprehensive school counseling program through Indiana's new Carrying the Torch to Student Success!
Through this program, you will be provided with:
Implementation Resources/Guides
An online Learning Platform for easy step-by-step guidance
For more information, read on!  You can also contact Rebekah Frazer at rfrazer@doe.in.gov or (317) 233-5440.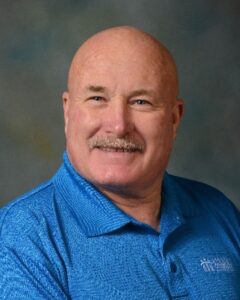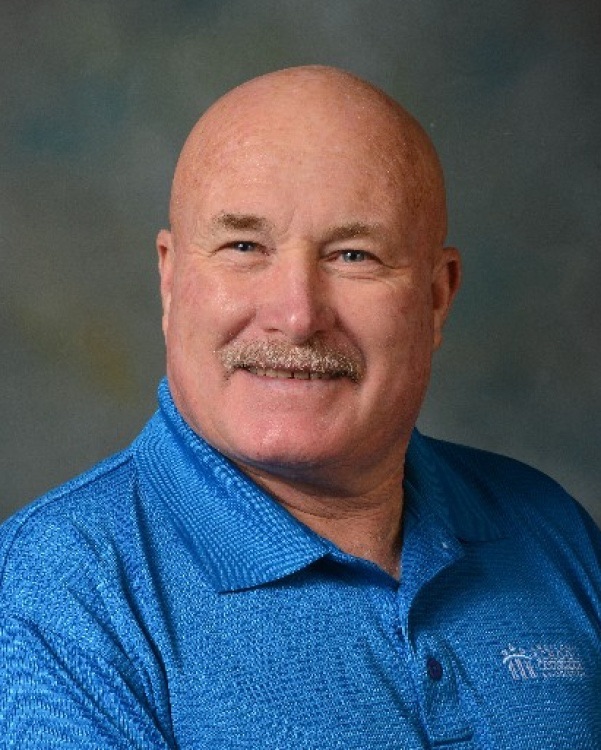 Executive Director, Indiana School Counselor Association
Carrying the Torch recognizes schools for developing a model comprehensive school counseling program that will positively impact Hoosier students.