Are you looking for a great way to provide professional development for your teachers, but can't seem to find the time? 
Accelerate CTE is a series of self-paced modules teachers can complete virtually.
Each module contains: 
key strategies
reflection activities
a relevant assignment teachers can use in their class the next day
Real-time feedback from an experienced CTE professional will be provided to participating teachers on their assignments, reflections, and quizzes.
Participating teachers earn virtual badges, Professional Growth Points (PGPs), and valuable skills to enhance lesson delivery. In addition, teachers will have access to all the resources covered in the modules.
CTE Directors / Building Administrators will be provided with information on teacher progress.
Each course is approximately 2 hours in length. You can assign teachers a single course or multiple courses. Each course is $60/teacher. (listed in the suggested completion order)
There are five key components of an effective lesson. During this module participants will dive into the 5-step lesson plan design and learn how to put together a high-quality lesson for an upcoming topic. 
Key Areas of Focus: Lesson Design, Classroom Management, Gradual Release of Responsibility.
Checking for Understanding
How do you know students are learning? In this module participants will explore best strategies to check for student understanding. Participants will plan 2-3 ways they will check for understanding during an upcoming lesson. 
Key Areas of Focus: Student Engagement, Informal Assessment, Clear Expectations.
Starting your class well is critical to maximizing instructional time. In this module, participants will learn about best practice for the first 10-minutes of class and will work to plan their first 10-minutes for future lessons. Participants will also spend time learning how to increase student accountability and decrease behavioral disruptions. 
Key Areas of Focus: Maximizing Instructional Time, Behavior Management, Student Relationships.
Learn the basic requirements of advisory committees including key topics for discussion during your meetings. Spend time updating your advisory committee membership and leave with an agenda for your next meeting. 
Key Areas of Focus: Employer Relationships, Meeting Topics, and Committee Membership.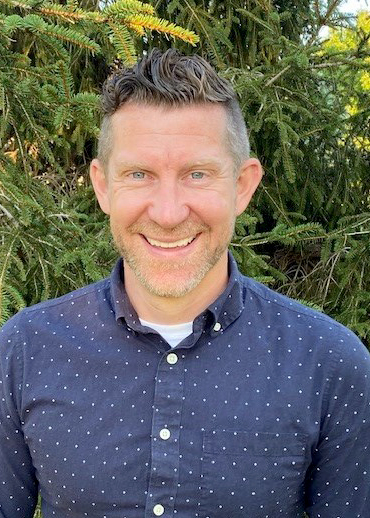 Interested in Accelerate CTE? Have a few questions? 
Contact Director of Student Success Ben Carter: